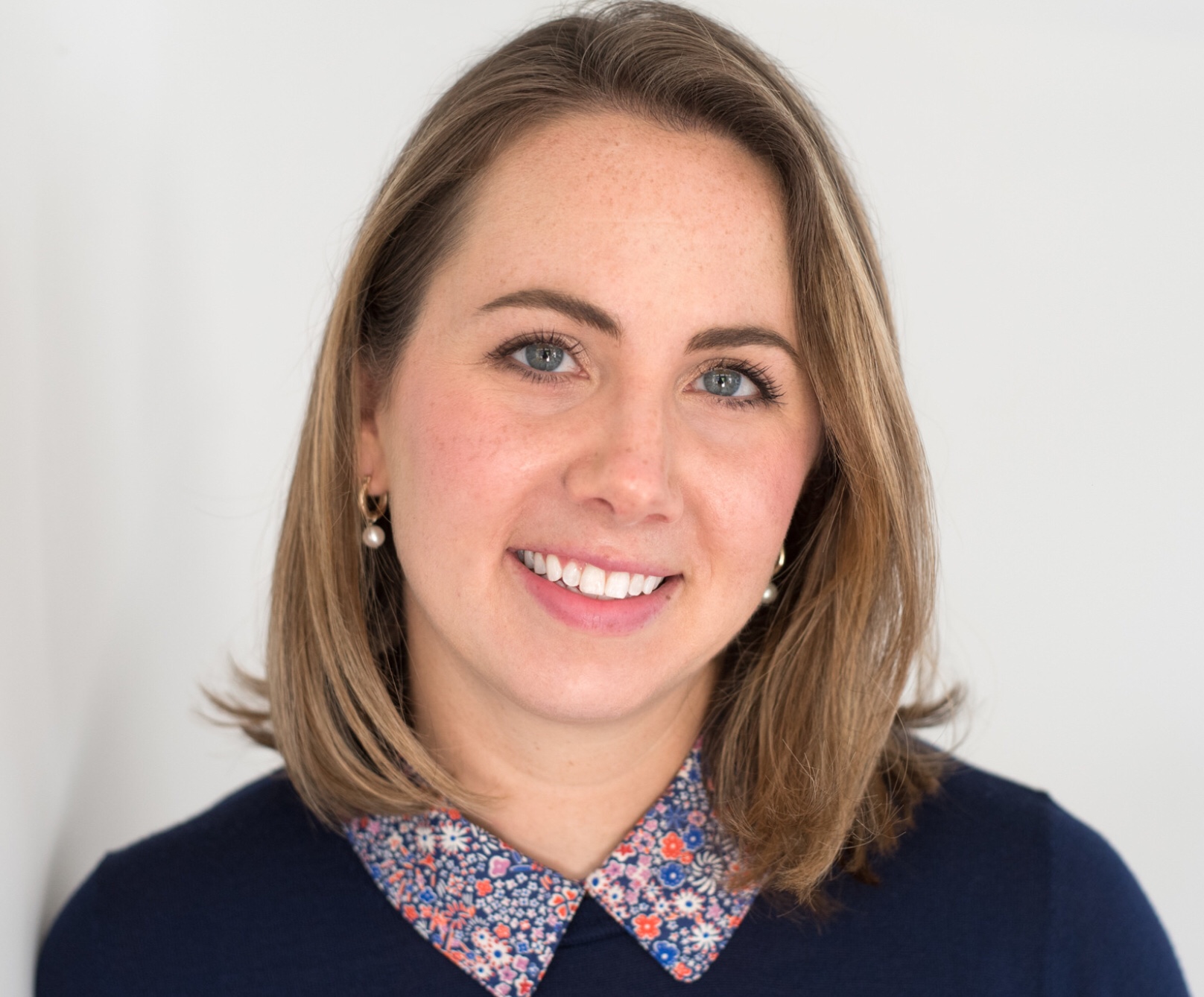 Shannon Rudd
FOUNDER

Growing up in Connecticut, Shannon was the friend you'd call over when you were saddled with the chore of cleaning the fridge or you wanted to rearrange your room to really highlight your wall of Kurt Cobain and Leonardo DiCaprio posters. She's the kind of person who joyfully dove headfirst into spreadsheets while wedding planning. Who doesn't love simultaneously coordinating vendors, color schemes and timelines?
Unsurprisingly her first paying job was in the children's section of the Simsbury Public Library which extended to her college library as well. During this period Shannon also worked at a local Simsbury florist and later studied floral design at the New York Botanical Gardens.
Shannon graduated from Marist College with a degree in Psychology and Education and taught Elementary Special Education for many years. Much of her focus with students and their families involved the development of organization systems to manage workload, resources, and time.
Upon the birth of her identical twin boys, Shannon truly embraced the struggle of living in a space that is both functional and stylish with the clashing reality of raising two young boys determined and destined to create chaos - think minimalism. She now embraces first hand how the needs of a family's space and time can change overnight with the onset of a new season or birthday. Consequently, Shannon strongly believes in the importance of creating effective systems with furniture and products that can live multiple lives as they grow with a family.
Shannon now incorporates her prior experiences into her work as a home organizer. Her passion for organization focuses on optimizing a space for efficiency and function with the shared goal of making it aesthetically pleasing. She seeks out personalized solutions that can grow and adapt with your budget and home environment. If you're going to invest the time and money in a space, it should serve you, your family and your home on several levels.