We love to work with families! Whether you're a young family pushing the boundaries of our space, seeking to create solid systems and routines, anticipating a renovation, considering a move, overwhelmed with memories or desire to devote time to a long over due project, we will make it better. Let's work together to maximize functionality, utilize space efficiently, problem solve pain points and create a customized and organized aesthetic. We will bring simplicity and order to your home.
Check out our services and call for a free phone consultation today!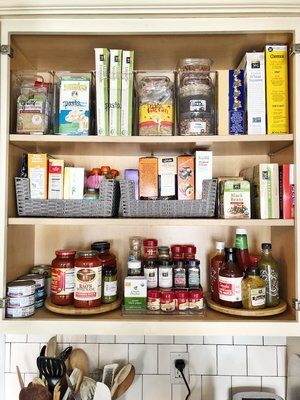 Decluttering and organizing for any area of your home, from the attic to basement and every closet and drawer in between. Along with creating an ordered and styled space, we leave you with sustainable zones of organization and strategies for long-term success.
- Kitchens
- Offices
- Closets
- Pantries
- Linens
- Bedrooms
- Playrooms
- Bathrooms
- Attics
- Garages
...and more!
Whether your children have long left and it's time to downsize or you're managing a family move, we can help navigate the process and transition your space.
- Sort and declutter
- Condense
- Move in/Move out
- Organize new spaces
- Small Business Office Organization
- DIY Virtual Organization
- ADD/ADHD Support and Family Systems
- Papers and Memorabilia
- Space Planning Consultation
- Maintenance
- Special Occasion and Lifestyle Management