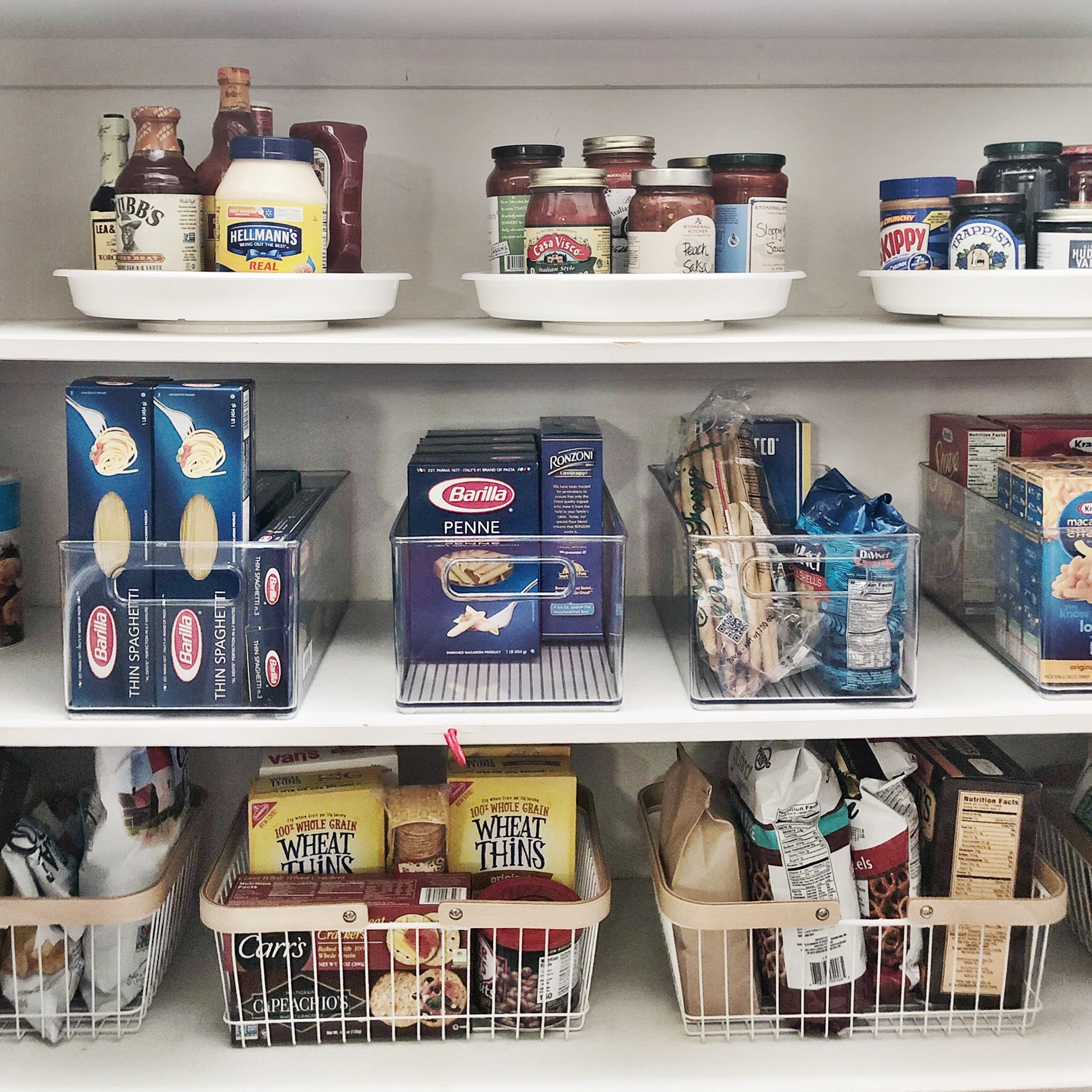 In-Home Meeting
We will discuss your concerns, pain points, stresses, schedules and goals and then assess your space. This may include taking measurements, discussing product and talking through the nuts and bolts of what it means to have an organizer working in your home. Depending on the scope of the project, some clients will receive an action plan which would include delineated goals, timeline, cost estimate and recommendations.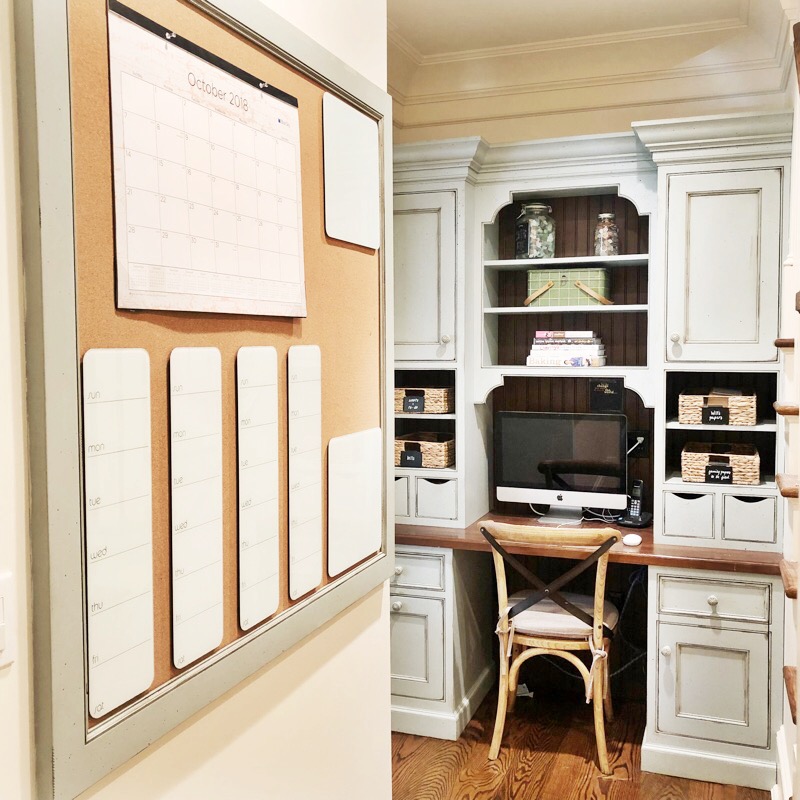 Hands-On Organizing Services
A daily session is typically 4-6 hours long, with projects ranging from a single day to several weeks from start to completion.. Our goal is to create practical solutions that are intuitive and pleasing. Solutions are specific to each unique space, family and lifestyle. Included in cost of services: donation/recycling/dump drop-off with each daily session, coordination of larger scale donation or trash pick-up, all labeling (except special order), layout planning and product sourcing.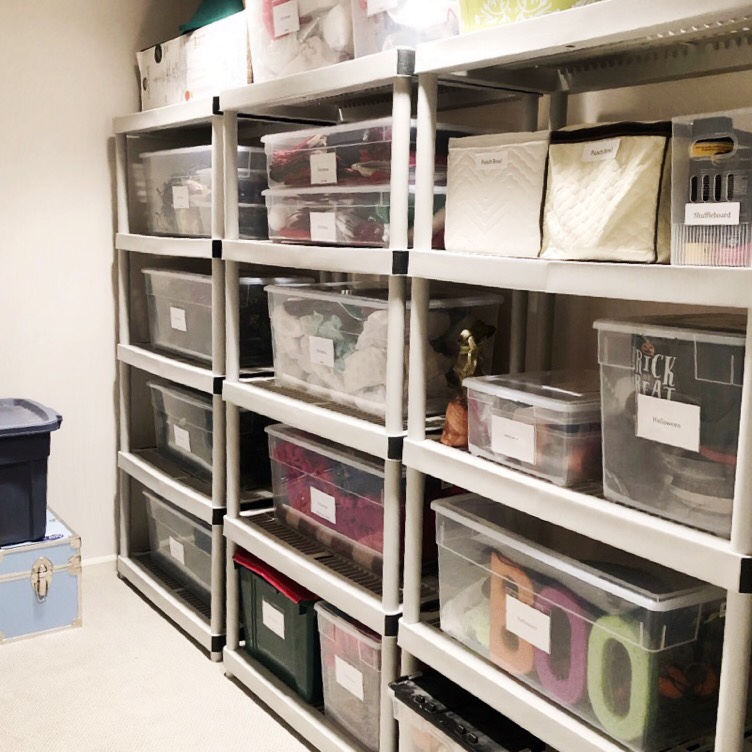 A Long Term Plan
Life happens. The wonderful business of life can keep us from living as we intend. Rather than live with that frustration we offer regular maintenance sessions to ensure your space remain efficient and simplified. A weekly, bimonthly or quarterly schedule will preserve the systems we thoughtfully designed and keep your home running like clockwork.